dalesview.com
Dales View Riding Centre
COPYRIGHT DALESVIEW.COM ALL RIGHTS RESERVED.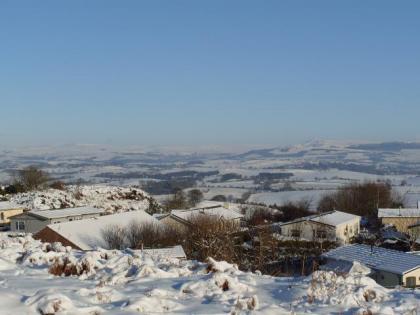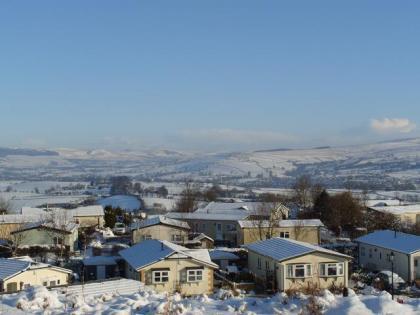 WELCOME TO THE LATEST PAGE OF DALESVIEW.COM
dalesview.com
Dales View Riding Centre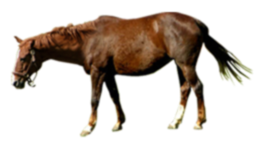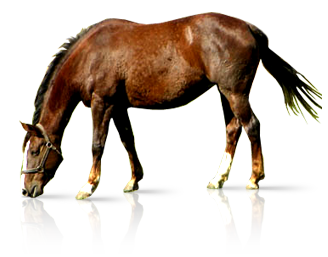 With the current pandemic riding is now taking place under strick social distancing
and hygiene control. This has severly impacted the way we operate therefore limited
availability and no new beginners are being taken on.
Thanks for your understanding in these hard times.

Double-click to edit text, or drag to move.
Double-click to edit text, or drag to move.
  Pony days are available during the holidays this includes riding, pony care and stable management these are only available to dales view clients.
coming soon wood pellet horse bedding made easy its been opened up and ready to use great value at just £6.00 a bag discounts for bigger orders. ring paul on 07771666831 for more info.